Individual technical solutions for hardware and software, are our strength.
Beyond our versatile standard product proposal, we produce special designs and completely new products for you.
Test nutrunner for radial clearance measurement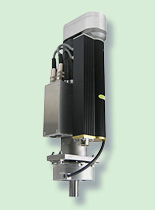 Electropneumatic adjusting device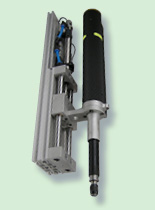 In close cooperation with you, we develop customised solutions for the application ranges tightening technique, press-in technique and quality assurance.
Send us your inquiry.
Nutrunner with special angle output for the positioning of the jaw opening of the crow foot
Press-fit unit for low cycle times with fan unit for cooling of the motor